Home
Talk

133
8,611pages on
this wiki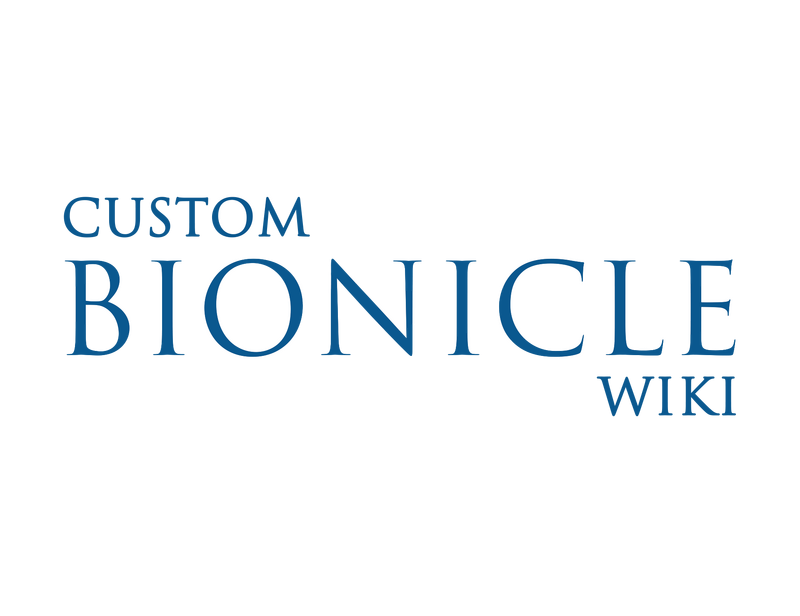 Custom BIONICLE Wiki: The encyclopedia for fanon BIONICLE info that anyone can edit!
We are currently editing over 8,611 articles, and you can help
Forums | About | Staff | Policy | YouTube
Welcome to Custom BIONICLE Wiki!

















Custom BIONICLE Wiki
, or
CBW
for short, is the single largest BIONICLE wiki in existence. Here, you and other fans of LEGO's BIONICLE line can make up your own MOC (My Own Creation) and display it in its own encyclopedia article! Anyone can put their custom BIONICLE creations and stories on this wiki, as long as it's not inappropriate or copyrighted.
If you're new here, we encourage you to
make a free account
. If you already have a username, go ahead and make an article with the box below, or edit an already-existing one. Above all else, have fun!
Before making articles, we recommend that all new users read through our Manual of Style, the quintessential guidelines to article layouts on this wiki. The Manual explains the manner in which all articles should be made and how they should be structured. The wiki staff uphold the Manual of Style as the necessary format of all articles, so we advise that in order to prevent your articles from entering our improvement categories, you have a quick read through of the Manual.
Articles for Wikification
As a fanon site, the Custom BIONICLE Wiki has a number of articles that do match our layout guides. Help out the wiki now, by updating, improving, categorizing, revising and adapting the articles found in categories such as the Article stubs, Articles for wikification or Outdated Template Articles, so they match our Manual of Style. Partake in this project and help bring the articles found in these categories back up to scratch with the community's expectations.
Although a resident of the Matoran Universe, the mythological entity known as Ramonda was capable of biologically reproducing, similarly to the Agori and Glatorian species resident to Spherus Magna at the time of her creation. As such, some of the sketchier areas of Matoran folklore claim that Ramonda gave birth to the entity known as Tren Krom. It was also foretold, in Matoran legend, that Ramonda would one day become impregnated and would birth both the Universe's first Toa of Light and the first Toa of Shadows. However, as Toa Takanuva was not created through biological means, the validity of this source has been disproved.
"You can change everything, as long as you believe in it."
Create blog post
Blogs
I think this is the right time to announce this. I promise to make this brief (I have an Extension …

Read more >

Hello everyone, as you all may or may not know, we've been owned by a forums site known as Wiki Met…

Read more >
See more >