Ad blocker interference detected!
Wikia is a free-to-use site that makes money from advertising. We have a modified experience for viewers using ad blockers

Wikia is not accessible if you've made further modifications. Remove the custom ad blocker rule(s) and the page will load as expected.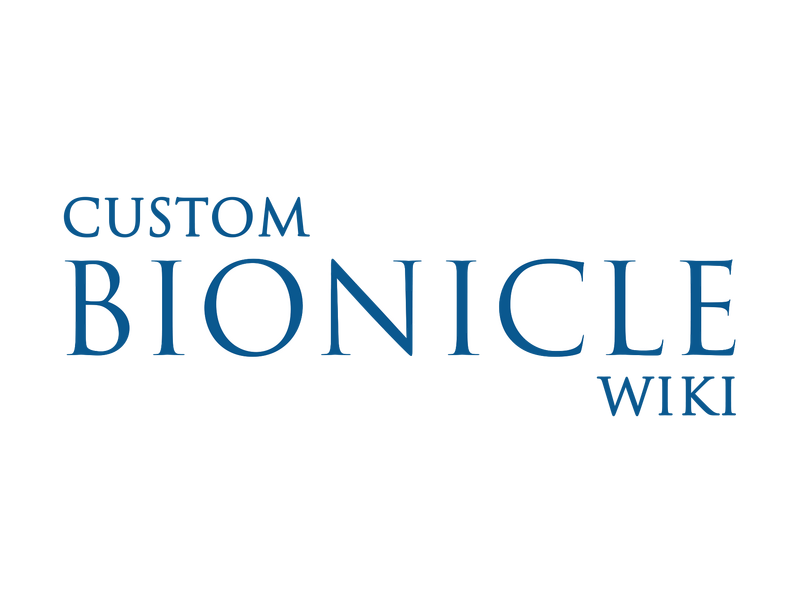 Custom BIONICLE Wiki: The encyclopedia for fanon BIONICLE info that anyone can edit!
We are currently editing over 6,702 articles, and you can help
About | Staff | Policy
Welcome to Custom BIONICLE Wiki!
















The
Custom BIONICLE Wiki
, or
CBW
for short, is the single largest BIONICLE wiki in existence. Here, you and other fans of LEGO's BIONICLE line can make up your own MOC (My Own Creation) and display it in its own encyclopedia article! Anyone can put their custom BIONICLE creations and stories on this wiki, as long as it's not inappropriate or copyrighted.
If you're new here, we encourage you to
make a free account
. If you already have a username, go ahead and make an article with the box below, or edit an already-existing one. Above all else, have fun!
Before making articles, we recommend that all new users read through our Manual of Style, the quintessential guidelines to article layouts on this wiki. The Manual explains the manner in which all articles should be made and how they should be structured. The wiki staff uphold the Manual of Style as the necessary format of all articles, so we advise that in order to prevent your articles from entering our improvement categories, you have a quick read through of the Manual.
Articles for Wikification
As a fanon site, the Custom BIONICLE Wiki has a number of articles that do match our layout guides. Help out the wiki now, by updating, improving, categorizing, revising and adapting the articles found in categories such as the Article stubs, Articles for wikification or Outdated Template Articles, so they match our Manual of Style. Partake in this project and help bring the articles found in these categories back up to scratch with the community's expectations.
"Linear? My brother, Time is many things, but "linear" is not of them. Time is not some narrow river we sail upon. No, Time is an ocean of the cosmos, as infinite as the void and deep as the sea. I have gazed into limitless potential, infinite probabilities. To expose oneself to such unlimited knowledge is... mind-boggling. If anything, such an experience can destroy an untrained mind."
―Aevuom to one of his fellow Skull Priests.
Create blog post
Blogs
Greetings one and all.

Today marks my seventh anniversary on this dear, old wiki. Naturally, it goe…

Read more >

Haven't done one of these in a while...

Okay, so, same deal as usual. I have exams and essays and se…

Read more >
See more >