This article was written by BionicleChicken. Please do not add to it without the writer's permission.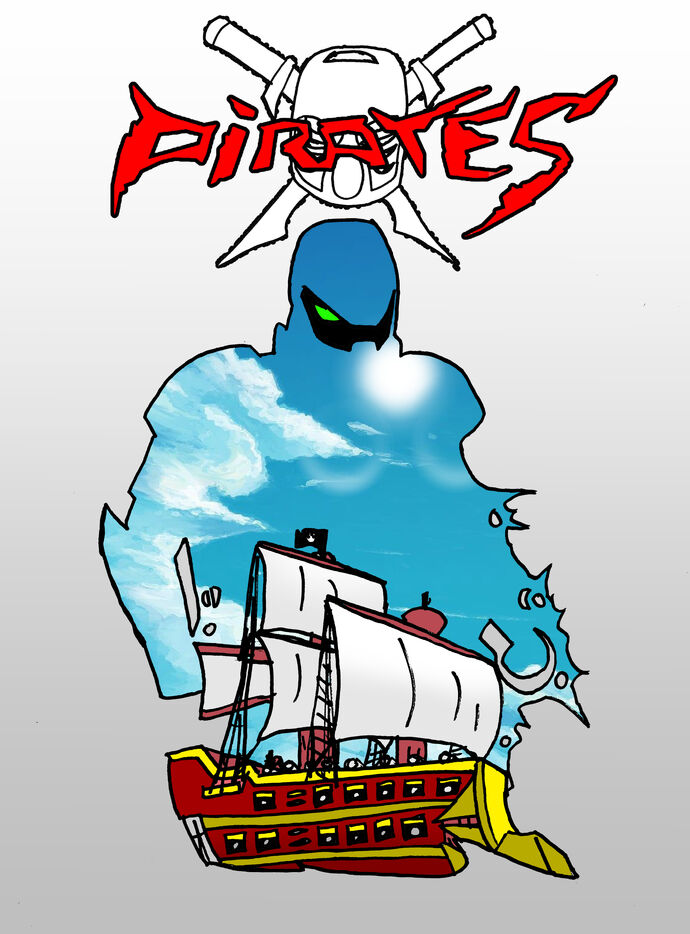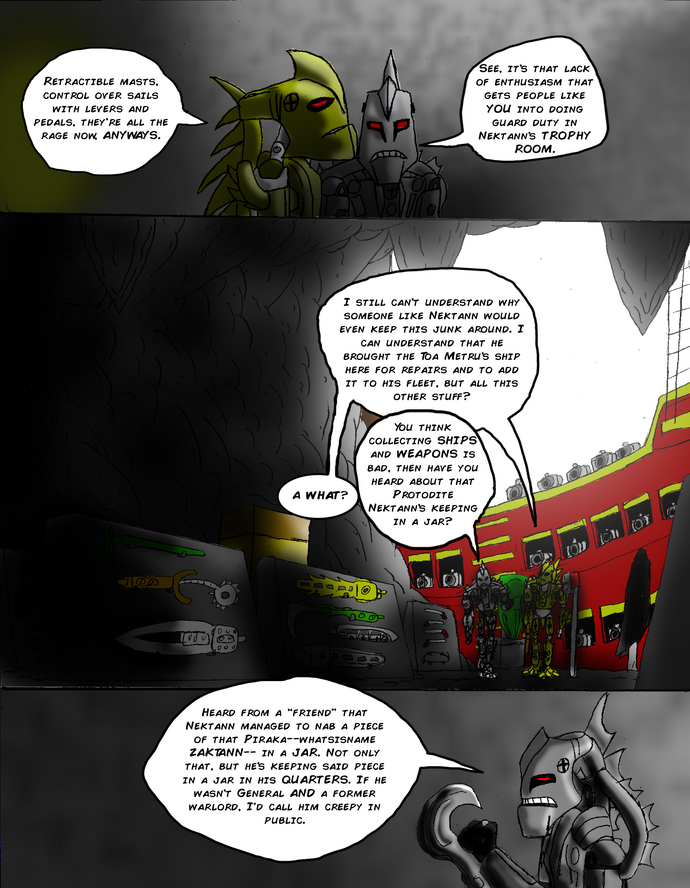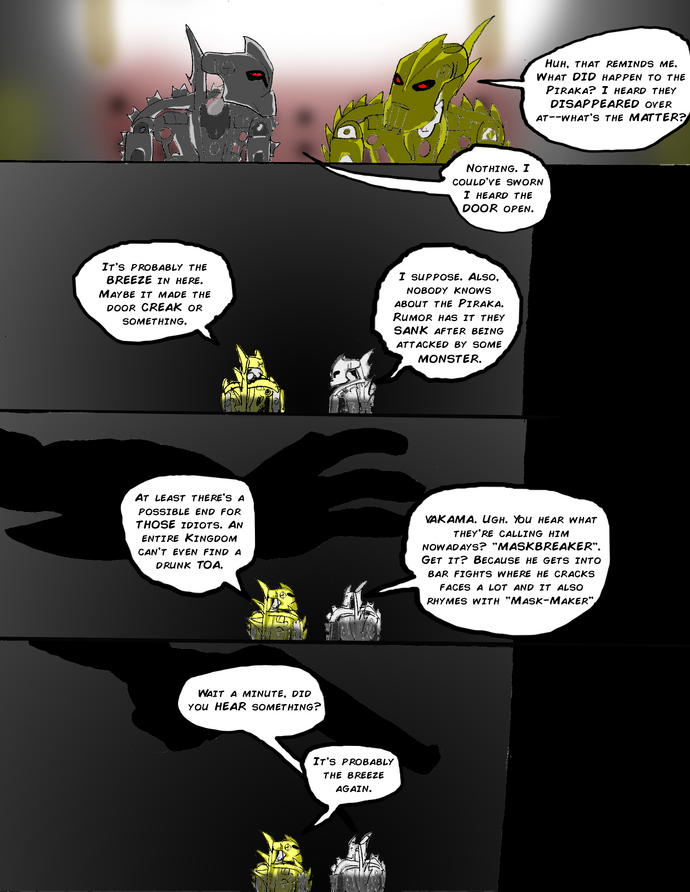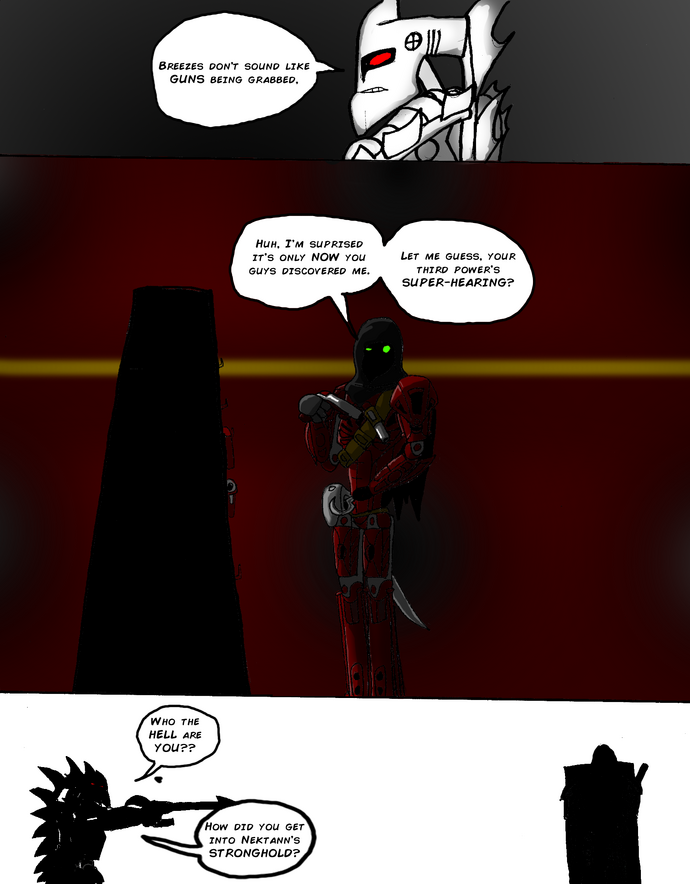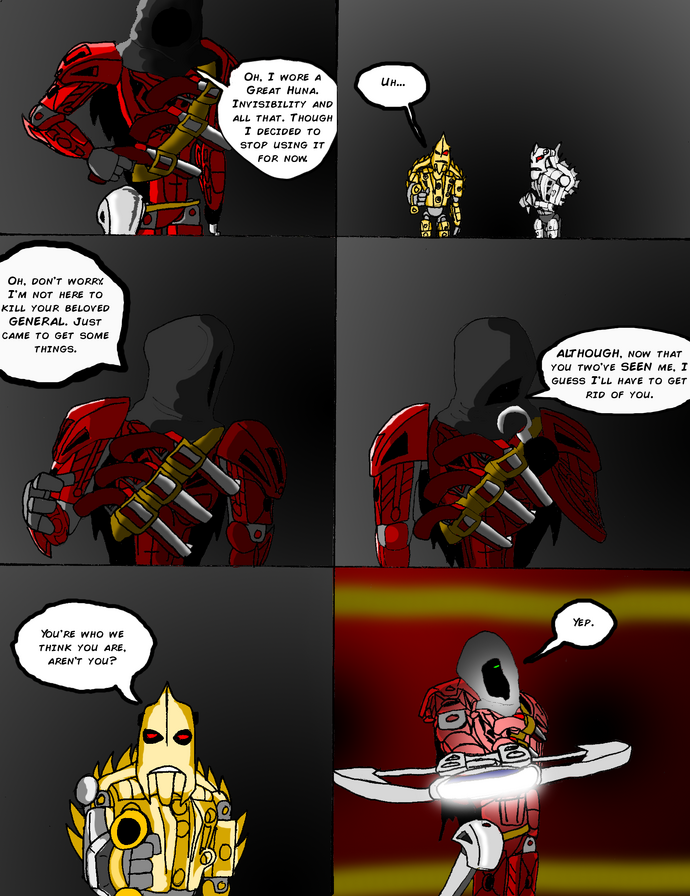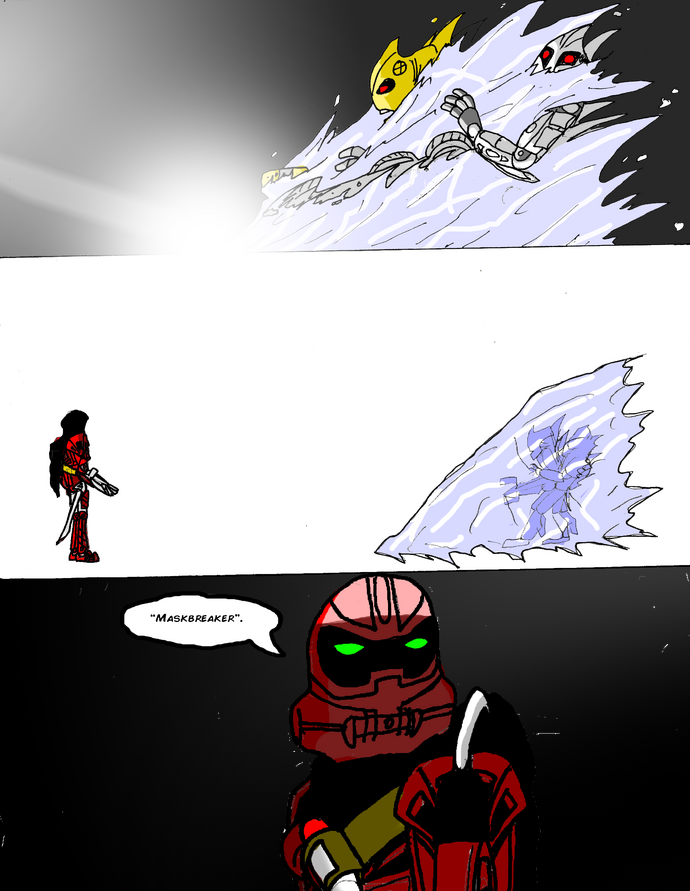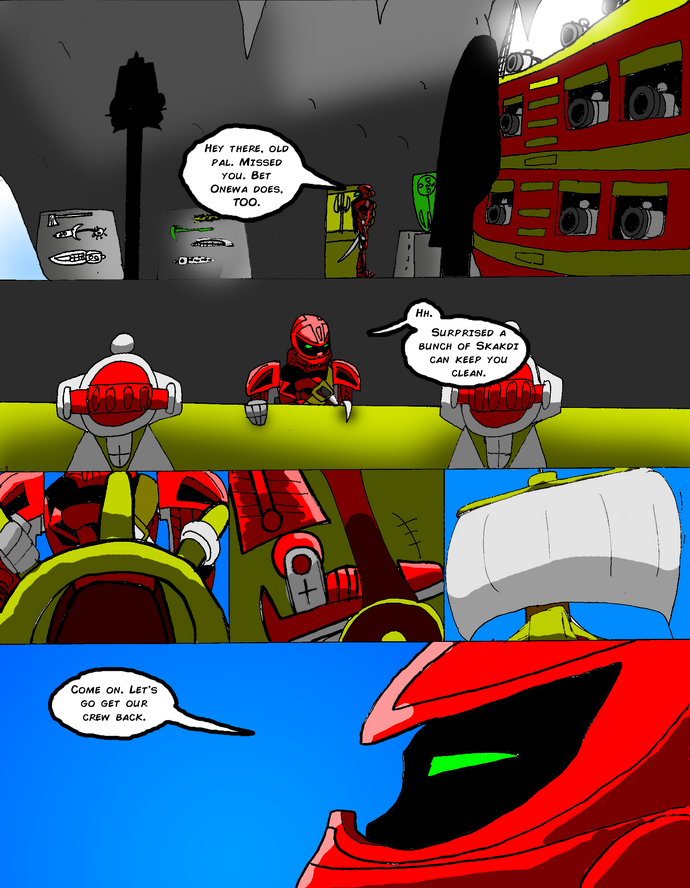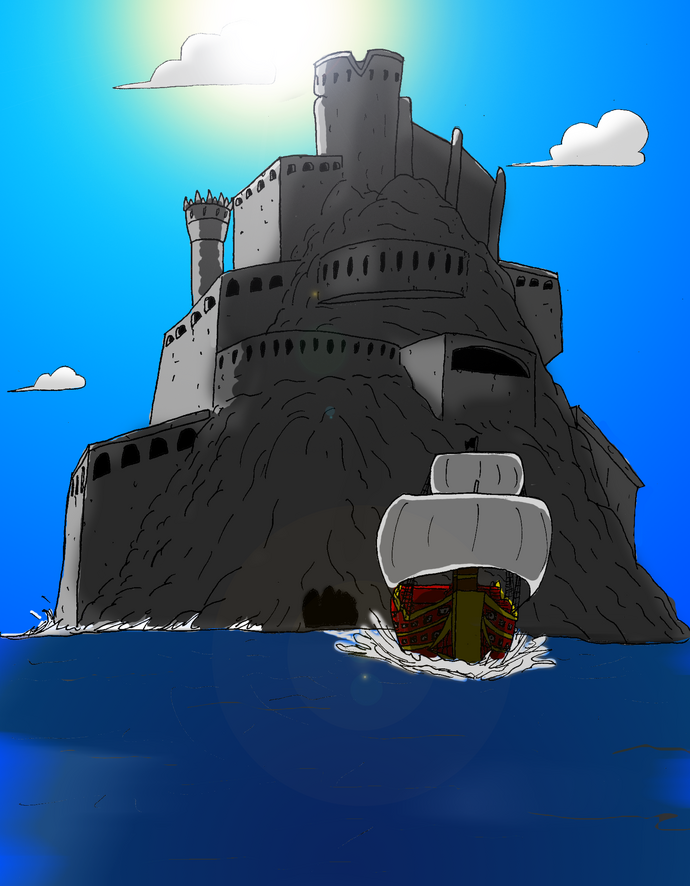 Trivia
The coloring style changes from page 3 due to BionicleChicken's decision to simplify the coloring so as to be more time-effecient in creating these pages.
Nektann's trophy room features (Note that these are merely easter eggs and not the actual items):

Jaller Inika's sword
Matoro Inika's sword
Lewa Nuva's katanna
Lewa Mata's axe
Onewa Hordika's Claw Club
Jaller Mahri's sword
A Visorak shell
A Toa Mata head
A Custom Bionicle Wiki flag
Vastus's Venom Talon
Ad blocker interference detected!
Wikia is a free-to-use site that makes money from advertising. We have a modified experience for viewers using ad blockers

Wikia is not accessible if you've made further modifications. Remove the custom ad blocker rule(s) and the page will load as expected.