This article was written by BionicleChicken. Please do not add to it without the writer's permission.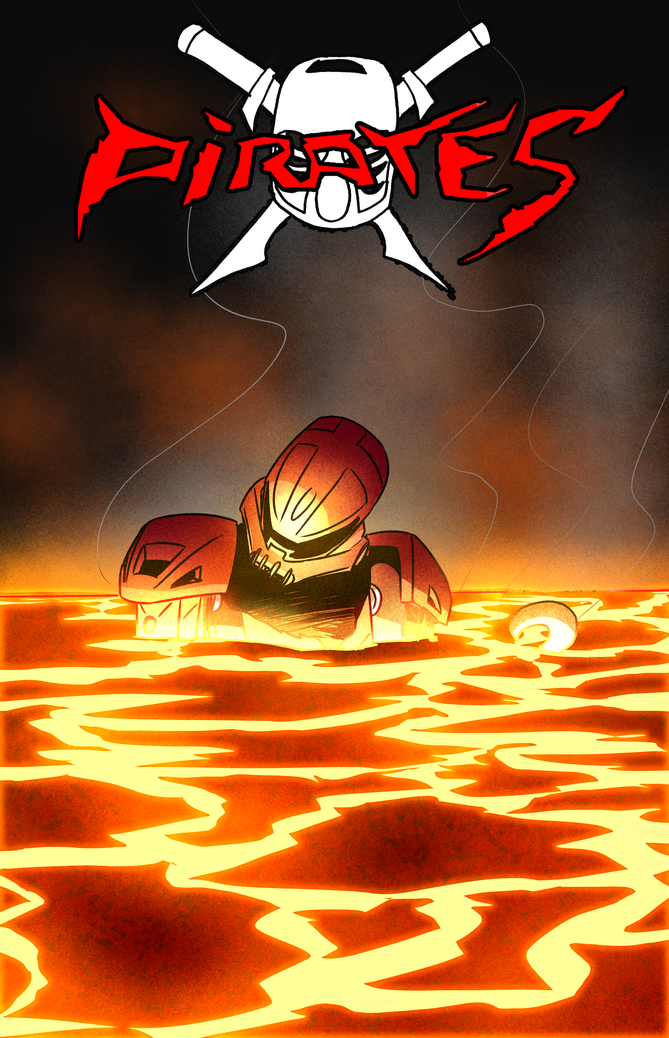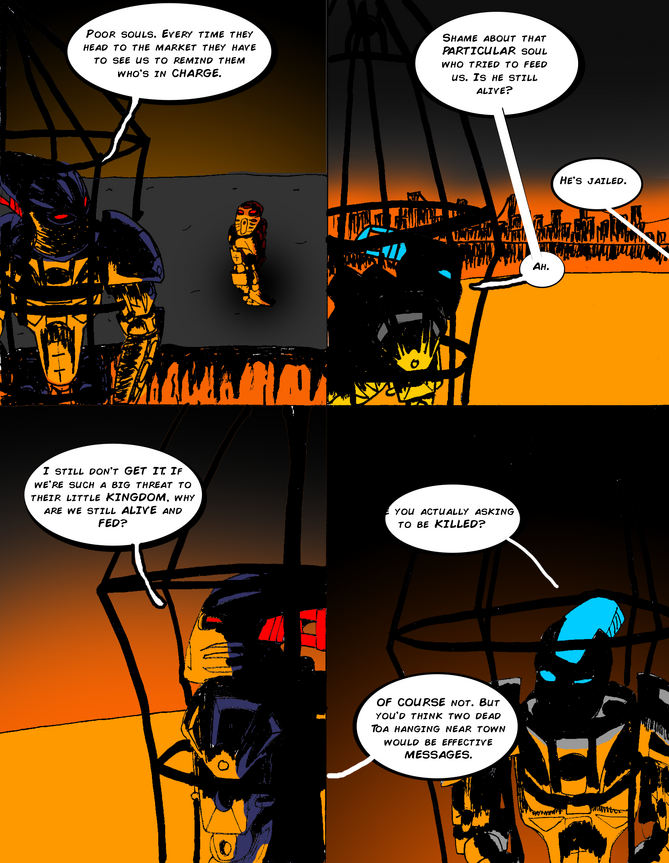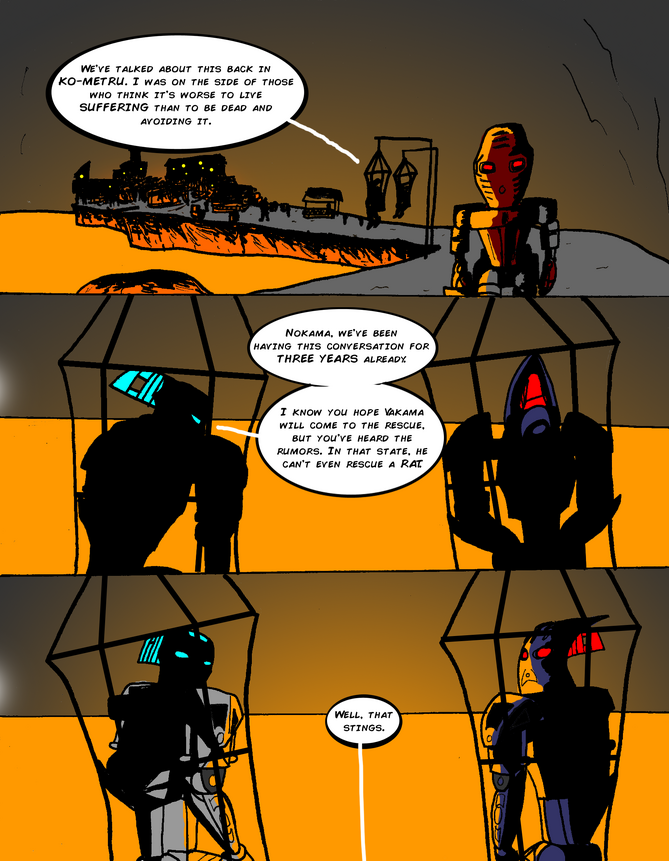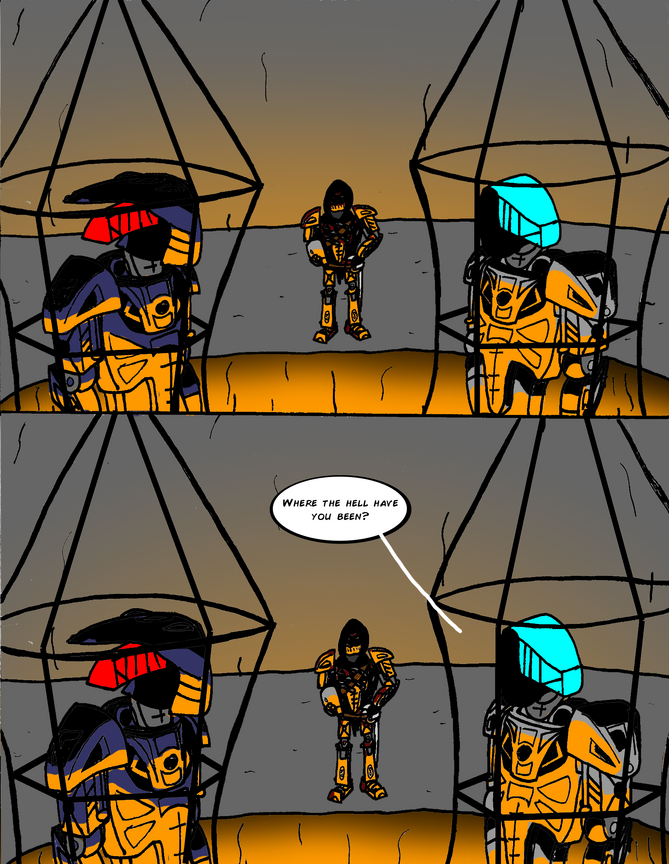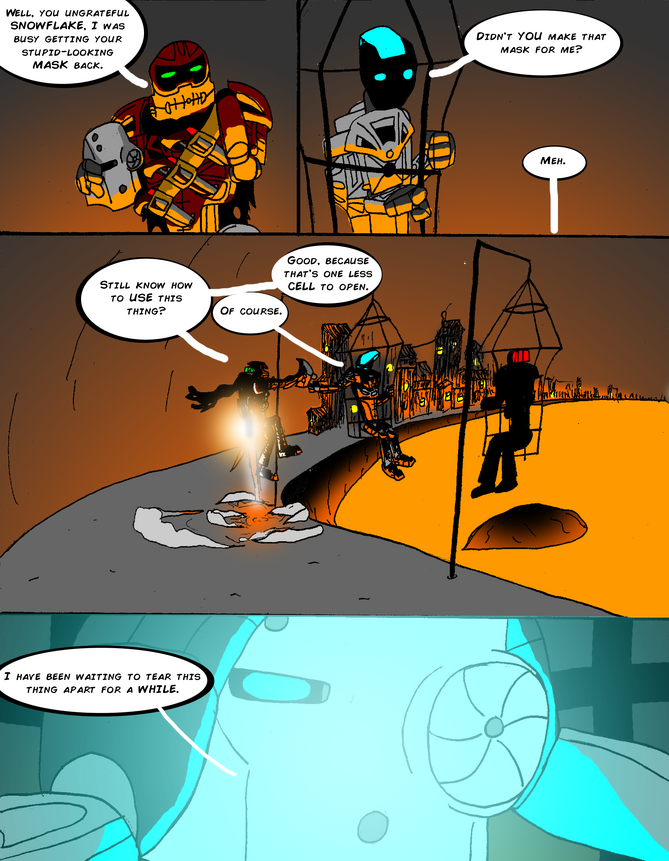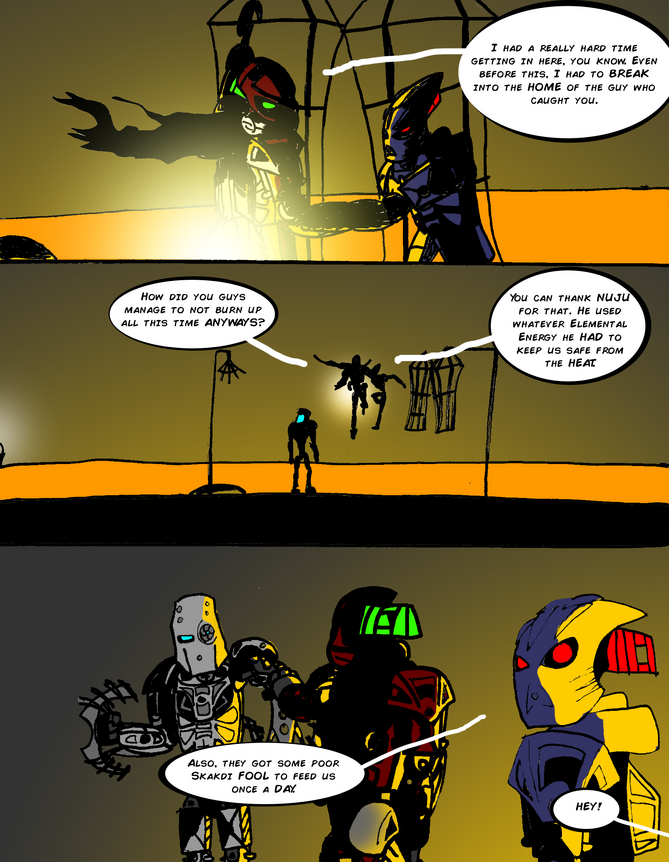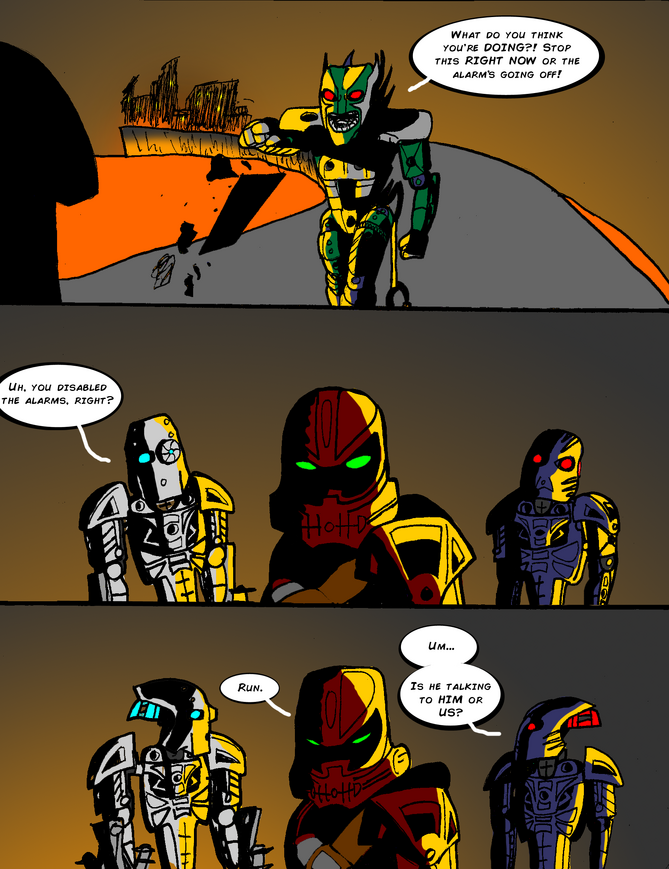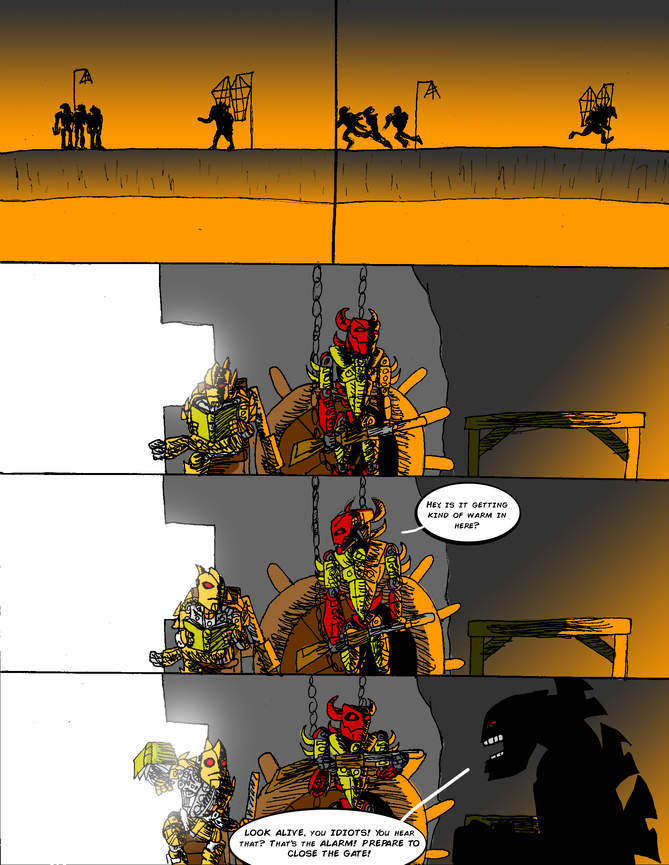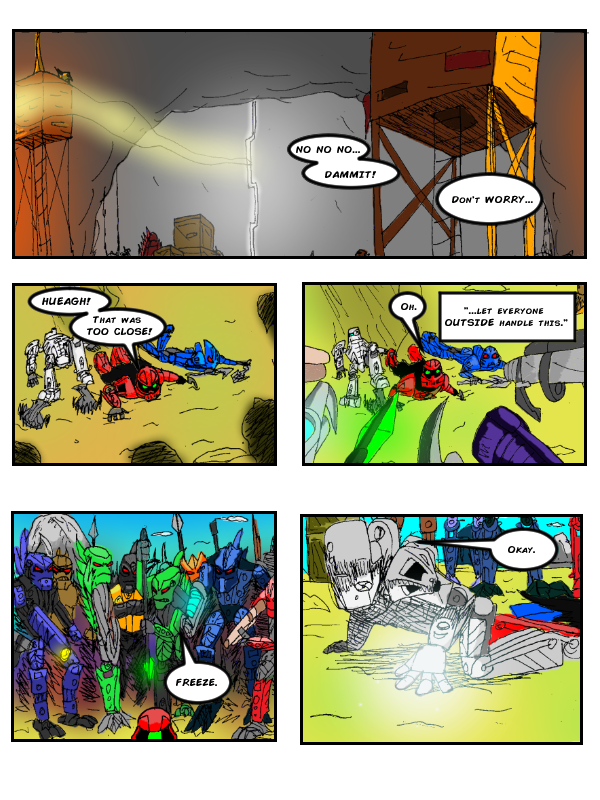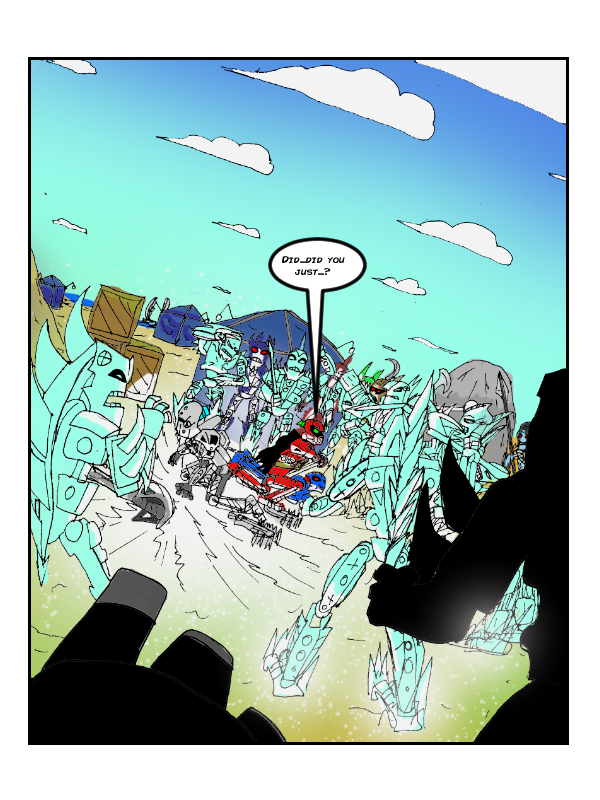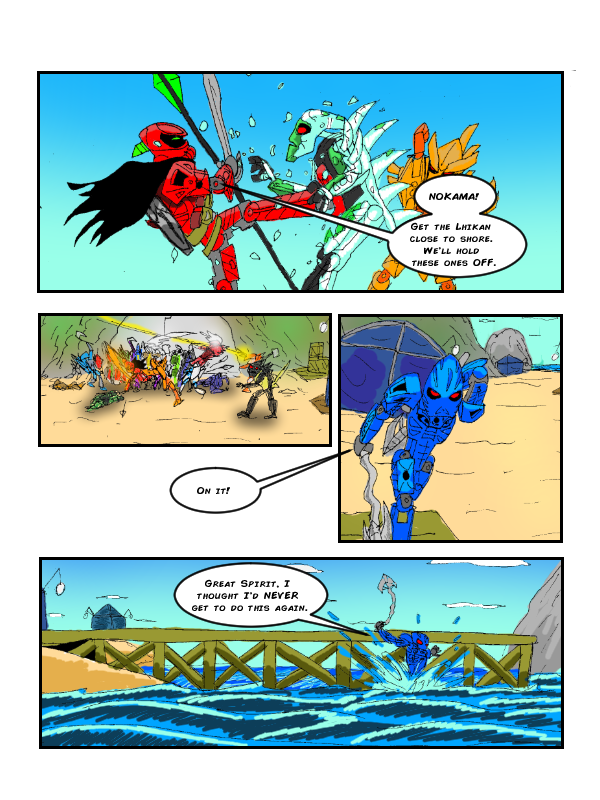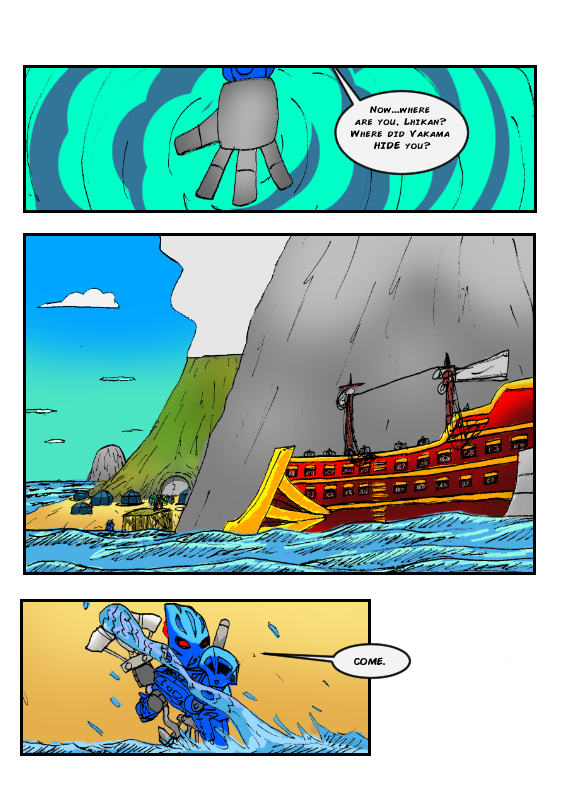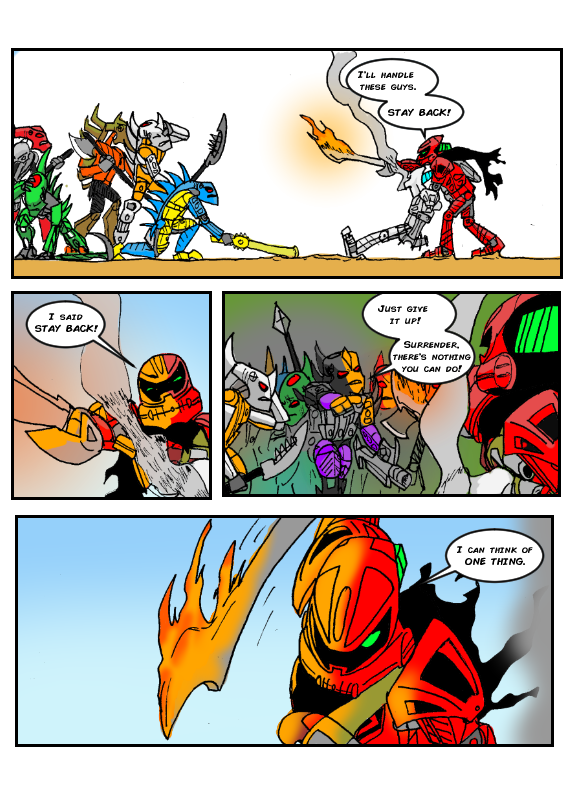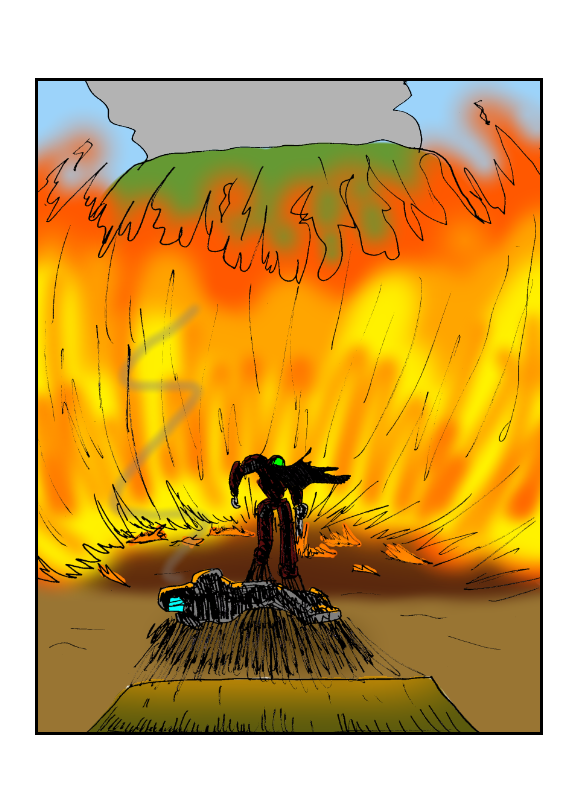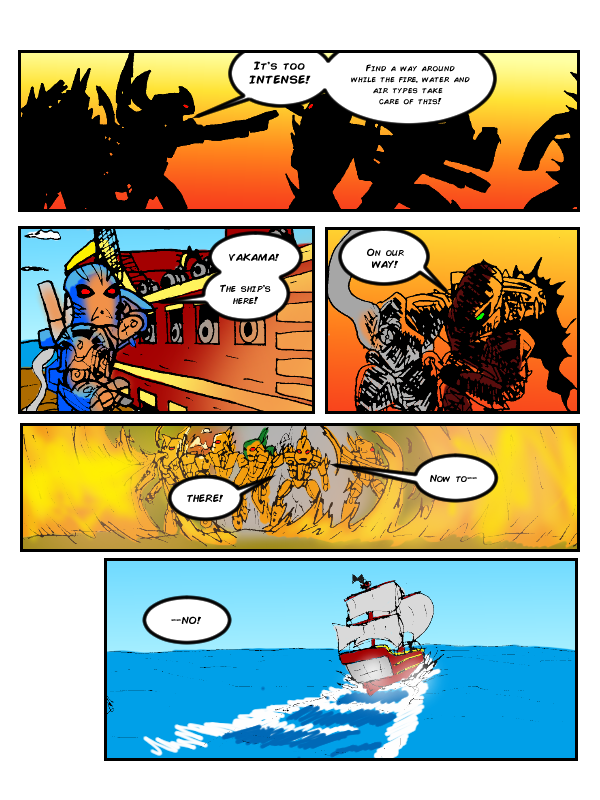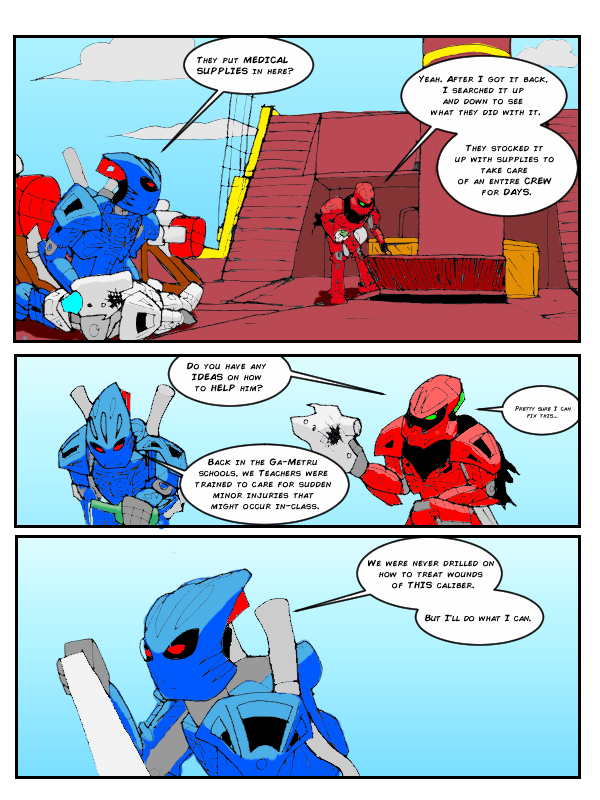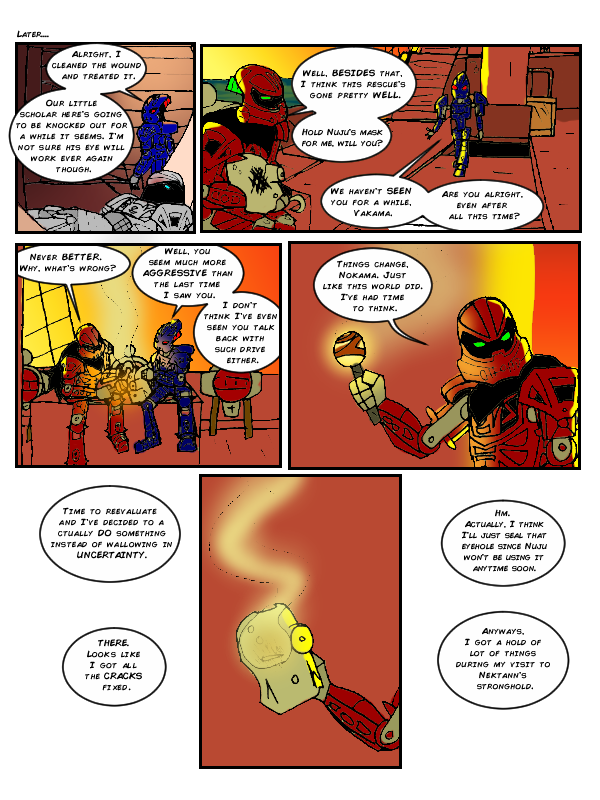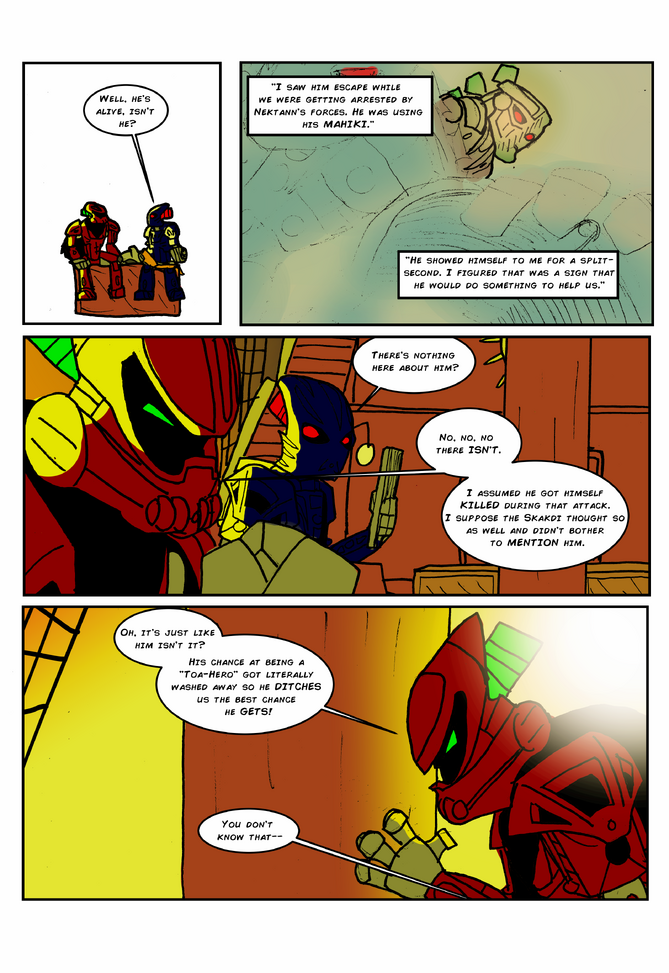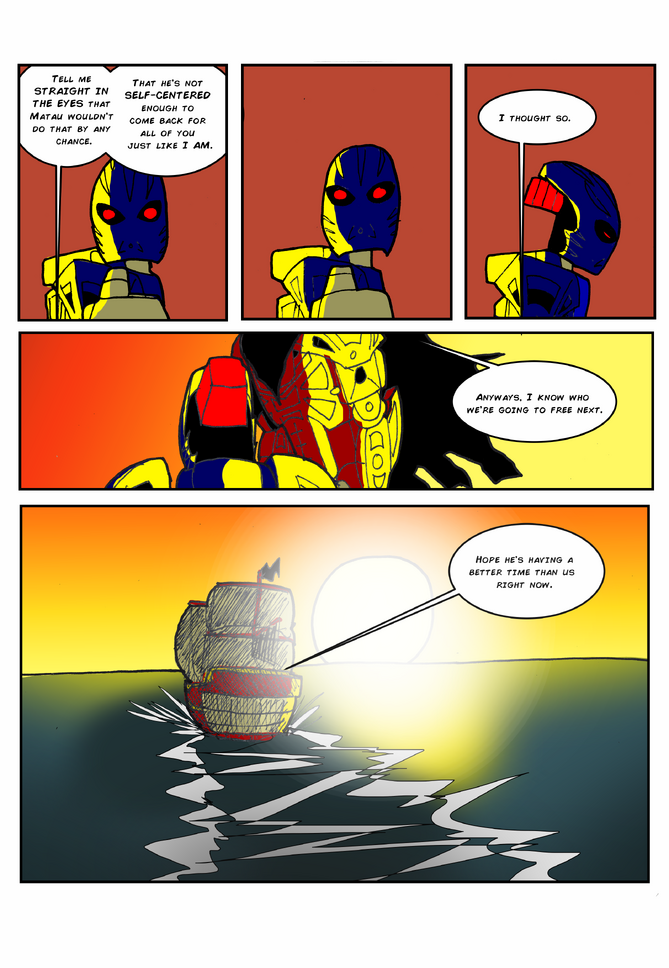 Trivia
The prison for Nokama and Nuju was originally supposed to be a simple Skakdi Kingdom outpost that just happened to be located at a volcanic island. However, BionicleChicken altered the setting so as to show the Kingdom's imperialism and how the Matoran are doing after the Great Flood.
The format change starting at Page 8 was due to BionicleChicken's switch from Photoshop to Manga Studio 5.
Ad blocker interference detected!
Wikia is a free-to-use site that makes money from advertising. We have a modified experience for viewers using ad blockers

Wikia is not accessible if you've made further modifications. Remove the custom ad blocker rule(s) and the page will load as expected.