Welcome to our wiki, and thank you for your contributions! There's a lot to do around here, so I hope you'll stay with us and make many more improvements.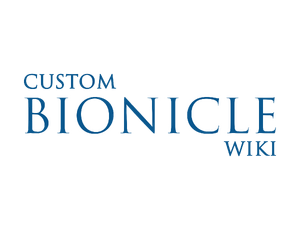 Need help? See the tutorial for general information and tips on getting started. For specific information on this wiki, try asking in the Bohrok Nest, or contact an administrator.
Ready to start? Check out the style manual and layout guide to start, and it is highly recommended to review all the policy pages as well.
Recent changes is a great first stop, because you can see what other people are editing right this minute, and where you can help.

We're really happy to have you here, and look forward to working with you!
--
I don't wanna hear your absolution;
hope you're ready for a revolution!
Welcome to a world of new solutions,
welcome to a world of bloody evolution.

--
The
Invasion
Has
Begun
Question
How did you got all the parts of your MOC in colors which was never released ? (By exemple : The Kanohi of Bafus) ~ DarknessApogee The Kraata is the best friend of the Rahkshi. 09:24, May 9, 2014 (UTC)
Ok thx X) I was hoping you knew a site that sold custom parts but hey ... I will search again and again ^^ ~ DarknessApogee The Kraata is the best friend of the Rahkshi. 08:47, May 10, 2014 (UTC)